The Ultimate Guide to Shopping for Clothes Online
Shopping for clothes online can be a convenient and cost-effective way to update your wardrobe, but it can also be overwhelming with many available options. This article will discuss how to shop for clothes online effectively and efficiently, from finding the right websites to making informed purchasing decisions.
1. Finding the Right Websites
The first step in shopping for clothes online is finding websites that offer the styles and brands you're interested in. An excellent place to start is by looking at your favorite stores and brands to see if they have an online presence. Many stores have websites where you can browse and purchase items, and some even offer exclusive discounts to online shoppers.
In addition to store websites, many online retailers offer a wide range of clothing options. These retailers often have a more extensive selection and may offer competitive pricing, but check the return and exchange policies before making a purchase.
Another option is to use online marketplaces, such as eBay or Poshmark, where individuals can sell gently used clothing. This can be a budget-friendly option, but carefully read the item description and seller reviews before making a purchase.
2. Consider Your Measurements and Size
One of the challenges of shopping for clothes online is determining the correct size and fit. To ensure a good fit, it's essential to know your measurements and to refer to the size chart provided by the retailer. Remember that sizes can vary between brands, so it may be helpful to refer to multiple size charts or read customer reviews for fit information.
If you need clarification on your measurements, it can be helpful to measure yourself or to have a friend or family member assist you. You'll want to measure your bust, waist, and hips, as well as the length of your inseam and arm.
3. Read Customer Reviews
Customer reviews can be constructive when shopping for clothes online, as they can provide valuable information on fit, quality, and overall satisfaction. Look for reviews that mention the item's fit and any issues with sizing or durability. Remember that one person's experience may not be indicative of your own, but reading various reviews can give you a great idea of what to expect.
4. Check the Return and Exchange Policy
Before making a purchase, be sure to check the return and exchange policy of the retailer. Many online stores offer free returns or exchanges, but some may have restocking fees or only offer store credit. It's essential to understand the policy if you need to return or exchange an item.
5. Look for Sales and Discounts
Shopping online can be a good to way to save money, as many retailers offer sales and discounts. Signing up for newsletters and following your favorite stores on social media can help you stay informed about sales and promotions.
6. Consider the Shipping and Delivery Time
Finally, consider the shipping and delivery time when shopping for clothes online. Some retailers may offer free or fast shipping for an additional fee, while others may have longer delivery times. Keep this in mind if you need an item by a specific date, such as for a special occasion or event.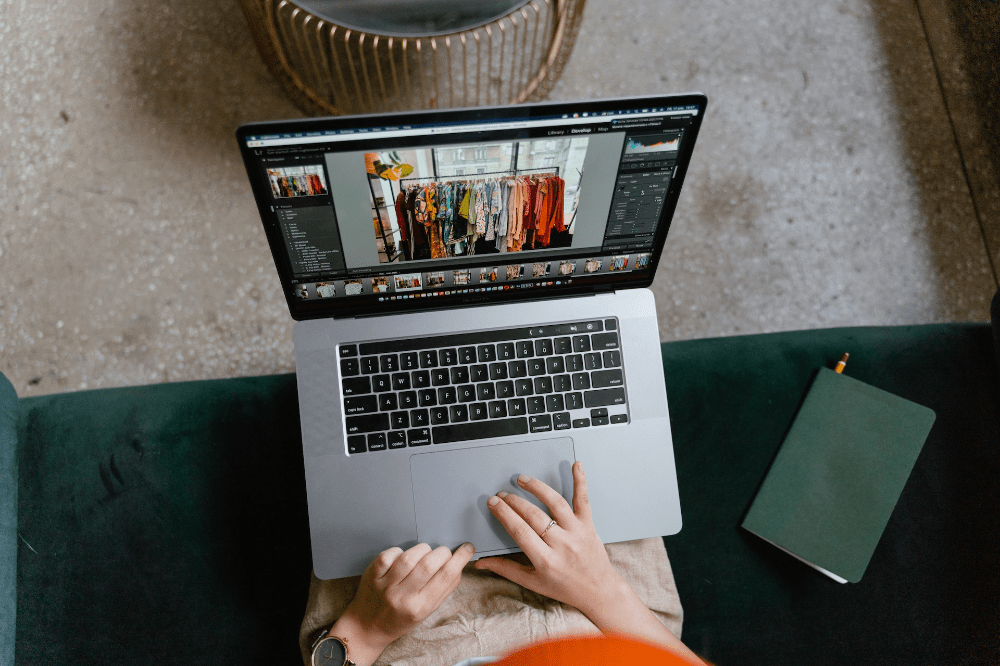 Conclusion
In summary, shopping for clothes online can be a great way to find the latest styles and brands at a potentially lower cost. However, knowing some critical considerations for a successful and satisfying online shopping experience is essential. Find the right websites, know your measurements and size, read customer reviews, check the return and exchange policy, look for sales and discounts, and consider the shipping and delivery time. Following these tips, you can confidently shop for clothes online and find the perfect pieces for your wardrobe.